Special specifications can be customized, accurate cutting, durable!!
Release time:2020-05-25
source:Dong Feng machinery Co., LTD
Df-525a shoe material leather cutting machine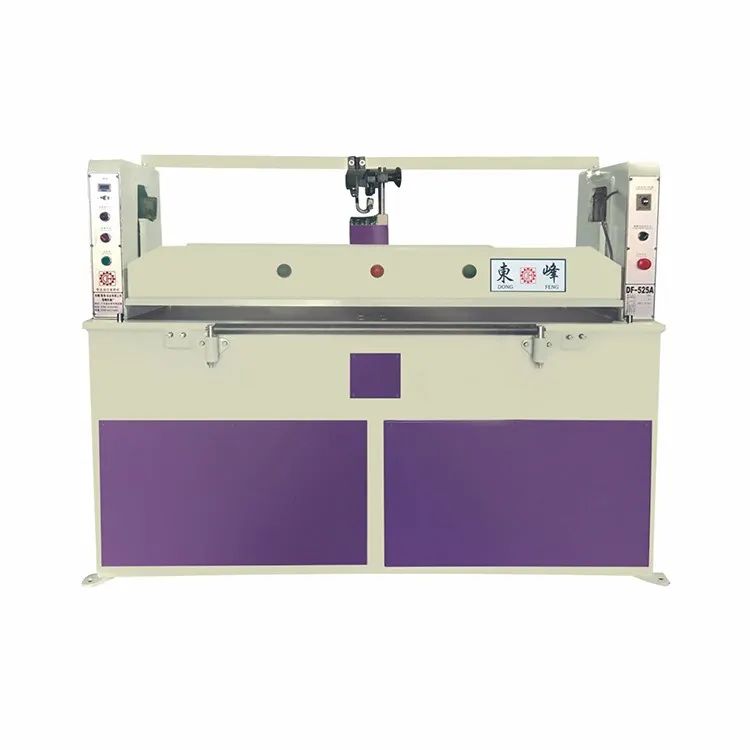 Product parameters




Machine introduction
1. This machine is suitable for the shaping and blanking of leather, cloth, paperboard, etc. it is labor-saving, simple, convenient, accurate and fast in operation.
2. Single oil cylinder hydraulic system, the upper and lower worktops have stable accuracy, ensuring that each cutting point has the same stress.
3. The central automatic lubrication system is adopted for the main shaft, so as to ensure the long-term durability of the machine.
4. The setting and adjustment of cutter die are convenient and quick.
5. Special specifications can be customized.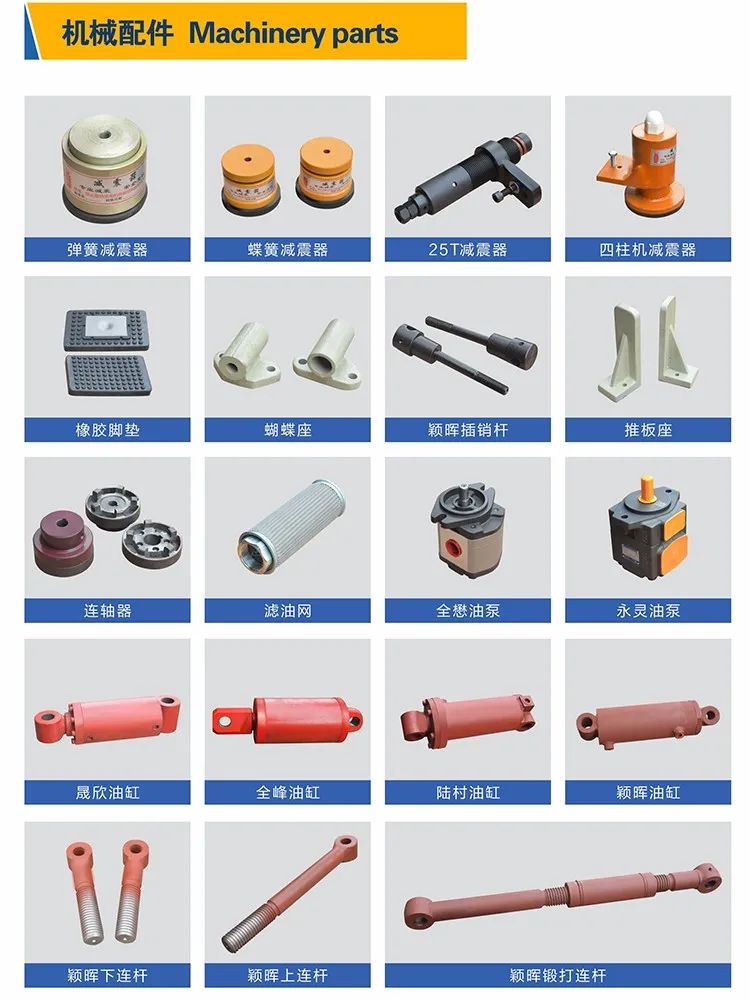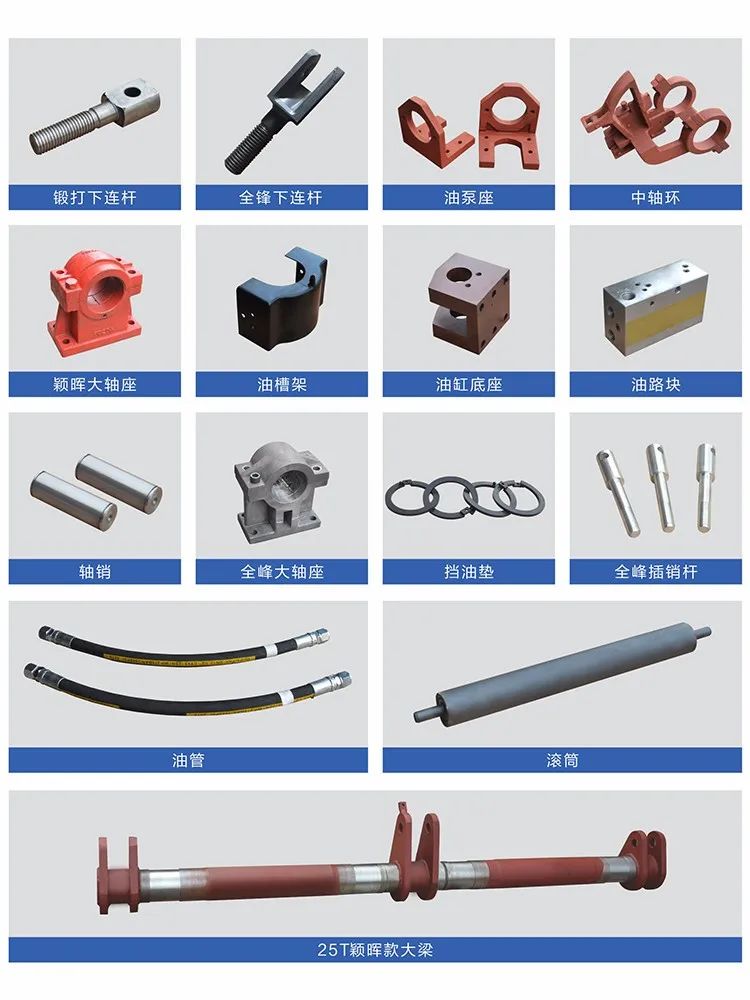 Dongguan Houjie Dongfeng (Hong Kong) Industrial Co., Ltd. (Lufeng) machinery factory was established in 2001. It is a professional manufacturer of high-quality cutting machines, covering an area of more than 1000 square meters. The company has advanced processing and testing equipment, as well as a sound quality assurance system, the company in line with innovation, development, user first business philosophy, by the new and old customers support and praise.
Dongguan City Houjie Lufeng Machinery Factory R & D and production products include: four pillar hydraulic cutting machine, plane hydraulic cutting machine, automatic feeding four pillar hydraulic cutting machine, rocker hydraulic cutting machine, etc., can be customized according to customer needs.
Official website: www.lfmach.cn
Hotline: 13694979509
Address: No.58, West Ring Road, Houjie Town, Dongguan City, Guangdong Province